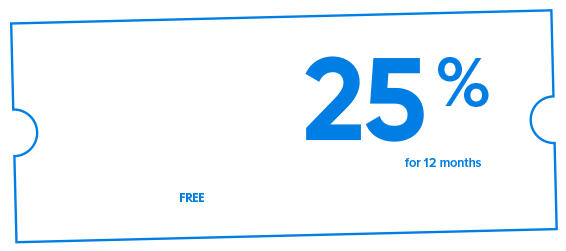 Get even more control
over your orders
Achieve a single view of orders, inventory and supply for better customer experience. Warewolf complements and extends the warehousing capabilities of the Brightpearl platform. Get full visibility across your retail operations from the warehouse to the back office.
Offer ends January 31st 2018
*The offer is valid for 12 months. Available if you purchase Warewolf before the 31st January 2018.
This reduced price also includes one day of professional services to support your implementation. The offer is subject to review and change.